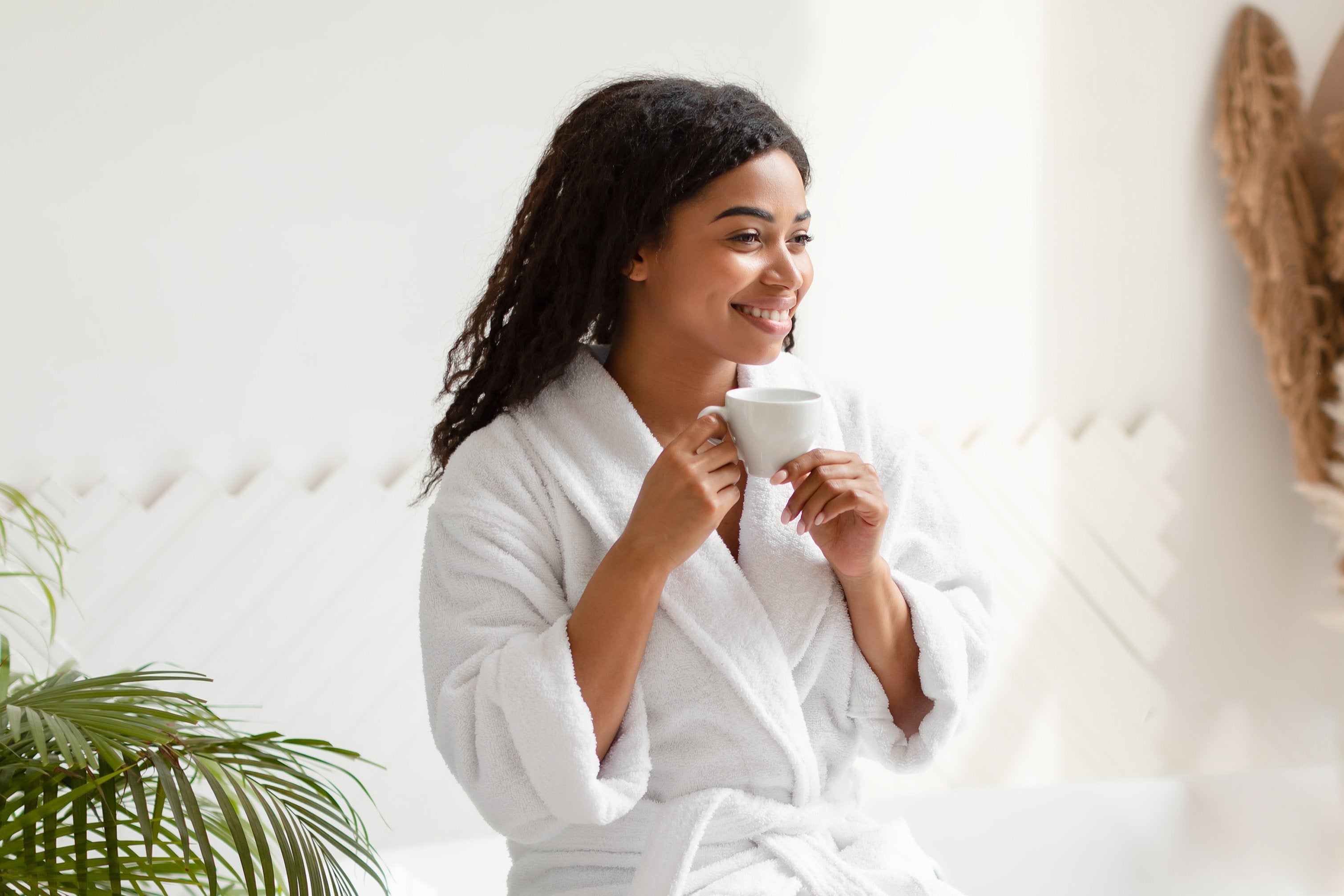 New Arrivals Fresh For Summer
Bring paradise home with you and make every day feel like a vacation with these new bath + body care items crafted to help you look and feel refreshed, renewed and replenished.
EXPLORE MORE
SEE THE COLLECTION
Detox Solution
Uniquely crafted to detox your body and clear your mind. Orange and Ginger Extracts rich in Vitamin C wash away impurities and purifies while improving skin tone and texture. The refreshing aroma of citrus and woodsy patchouli work to revitalize the senses.
EXPLORE MORE
SEE THE COLLECTION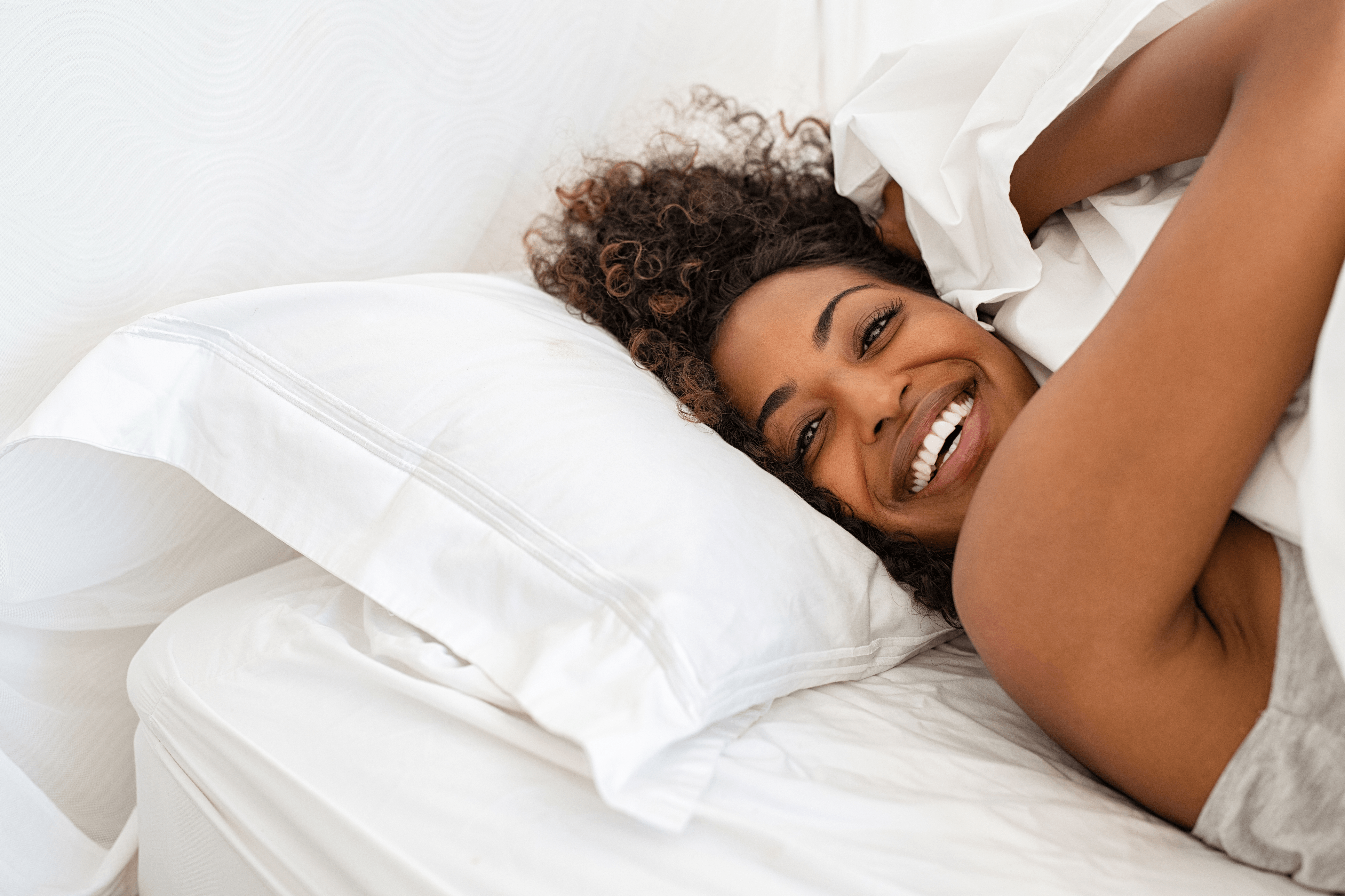 Sleep Solution
Expertly combining the calming benefits of Lavender and Chamomile Extract  with the soothing aroma of powdery Vanilla,  floral Lavender and Orange Citrus help prepare for a deeper, better night's sleep.
EXPLORE MORE
SEE THE COLLECTION
Stress Relief Solution
Harnesses the power of antioxidant rich Elderberry Extract and Eucalyptus Oil to help relieve inflammation and reduce nervous tension.  The clarifying aroma of Spearmint, Bergamot Citrus and herbal Eucalyptus work to clear the mind and promote balance.
EXPLORE MORE
SEE THE COLLECTION
SUBSCRIBE TO OUR NEWSLETTER

Stay up-to-date on the latest Nature's Beauty® products, promotions and other offers.
The beauty of nature is Nature's Beauty™